Hello! I'm alive :). Sorry it's been SOOOO long since I've posted anything. I should be making more graphics soon.
I made this mini picspam and posted it on my personal livejournal about a week ago and decided to share it here as well. I made it to show my f-list just how adorable these two are. Plus I can't resist posting on my favorite biases. Enjoy!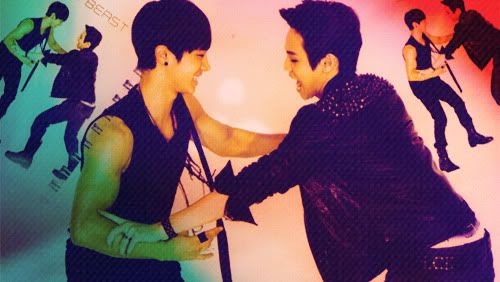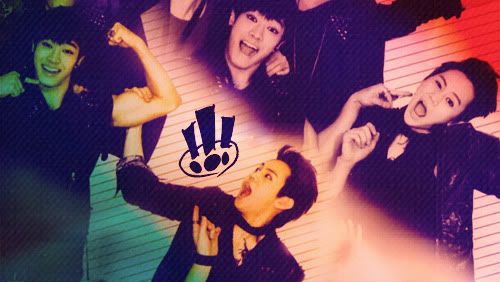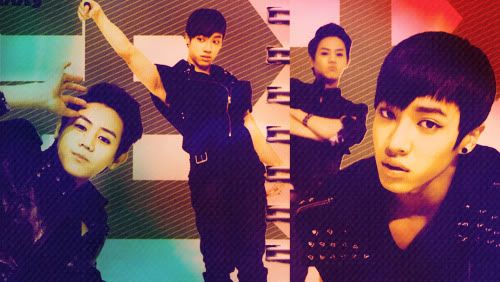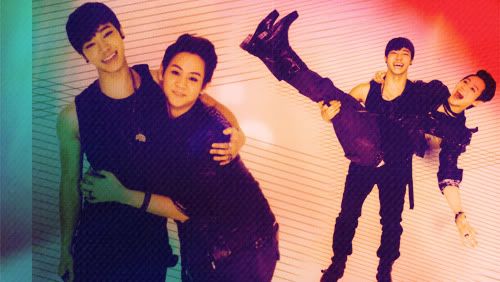 ♥ Credit:
winterevanesce
or
tiklemeskittles
♥ Comment
♥ PLEASE Do NOT hotlink or edit the graphics
♥
Join/Watch
|
Affiliate?
|
Resources